Product Range » LHS Cables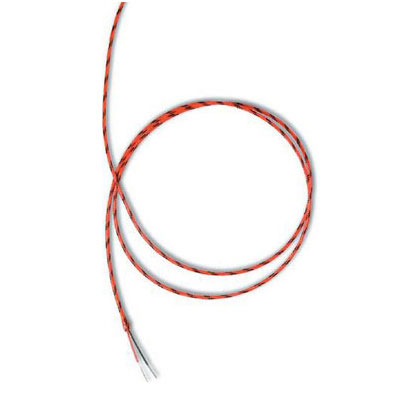 LHS Cables
LHS Digital is a twin conductor cable with temperature-sensitive insulation protected by a special braid, PVC or high temperature, chemical resistant polymer outer sheath to meet specific application requirements.

This concept of point-of-risk detection can also be employed as cabling for electrical fire alarm systems, subject to local standards (eg British Standards) or customer specification restrictions.

Features:
» Twin-conductor switching heat sensing cable.
» Effective monitoring at precise point of risk.
» Economical, reliable and durable detection.
» Simple and easy to install.
» Applied where other types of fire detection are unsuitable.
Fire Detectors
System Components
Specialist Applications
Addressable Control Panels
LHS Cables